Capital Partners America LLC (CPA) is rapidly growing to become a leading investment banking firm focused exclusively on the growth sectors of the economy.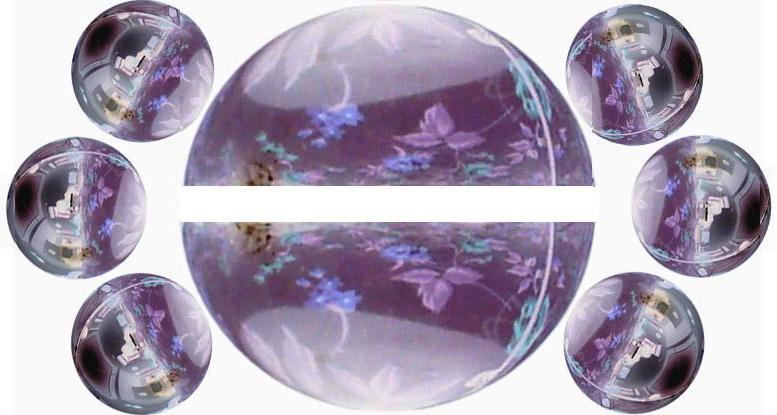 CPA is the US arm of Capital Partners Group (CPG) (www.Capital-Partners.co.uk).
CPG is also Authorised and Regulated by the Financial Services Authority in the UK

CPG is Member of the PLUS Markets Exchange

CPG is member of Sharemark Exchange Network

Capital Partners Asia (www.CapitalPartnersAsia.com) is the Asian arm of CPG and operates with its affiliated firm Guangdong Securities Ltd (a Sponsor member of the Hong Kong Stock Exchange).


Capital Partners America LLC is a division of Capital Partners Group. © Copyright. All rights reserved.