Capital Partners Asia (CPA) is rapidly growing to become a leading investment banking firm focused exclusively on the growth sectors of the economy.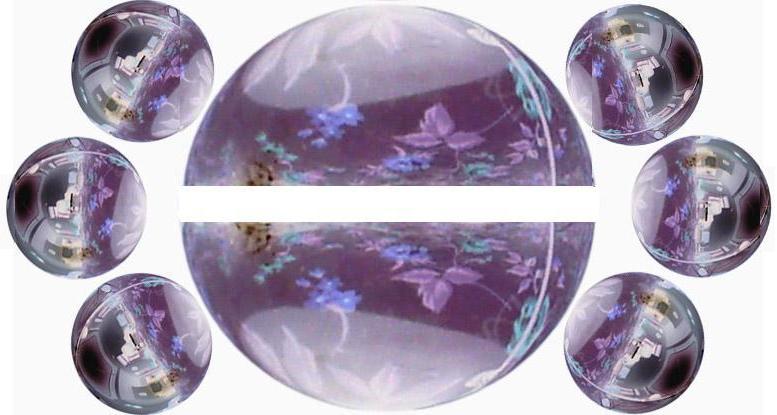 CPA operates jointly with its affiliated firm Guangdong Securities Ltd, a Sponsor member of the Hong Kong Stock Exchange

Capital Partners Group (CPG) www.Capital-Partners.co.uk, is also Regulated by the

Capital Partnes Europe Ltd is the European arm of CPG,
Capital Partners America LLC is the US arm of CPG

Capital Partners Asia is a division of Capital Partners Group. © Copyright. All rights reserved.