Capital Partners Ventures is a fast growing investment firm focused exclusively on the growth sectors of the European economy.
Capital Partners Ventures is a service which matches valuable opportunities with our large investor network. In addition to our own proprietary business angels database, we have access to other funding sources including several seed and start-ups funds and partner networks (giving us a total reach of several thousands investors).
Registering in our Investor Club is free to UK and international private and corporate investors who comprise our selective and fast growing interactive database. Our objective is two-fold, assisting entrepreneurs to successfully raise their required funding and supplying valuable business proposals unavailable elsewhere to selected investors. We receive over 100 new business proposals every month.
Entrepreneurs can find in us a partner as well as an advisor who can assist them with their ideas, their business plans and their funding needs. Our role encompasses all the phases of the funding cycle, from the idea stage to implementation and even operation of the venture if so required. Capital Partners brings Strategy, Technology, Financial and Operational knowledge to its clients. We ensure that our clients are selected and filtered to maximise the possibility of funding and success with their business model: their success is our success too.
We always welcome new business angel investors to our network - currently made up of a large number of selected investors and connections to some leading Business Angel Networks. If you are seeking a management position with one of our client entrepreneur companies or are solely interested in hands off financing, Capital Partners Private Equity is an invaluable source of varied worthwhile investment proposals.
Finally, Capital Partners Ventures is part of Capital Partners Group Ltd (www.Capital-Partners.co.uk), a premier financial group with several divisions including incubation, venture capital and corporate finance. Our team includes a group of senior venture capitalists, investment bankers and strategy consultants from leading firms (such as Dresdner Kleinwort Wasserstein, Credit Suisse, Accenture and others) bringing significant experience, knowledge and contacts in the funding sector. Our people are our main asset and we can put them to work for you.
Please click in the links below to view our presentation and our brochure.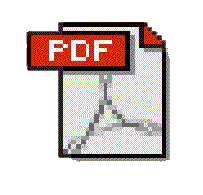 bizbirij oncetv ipnmbna america credit card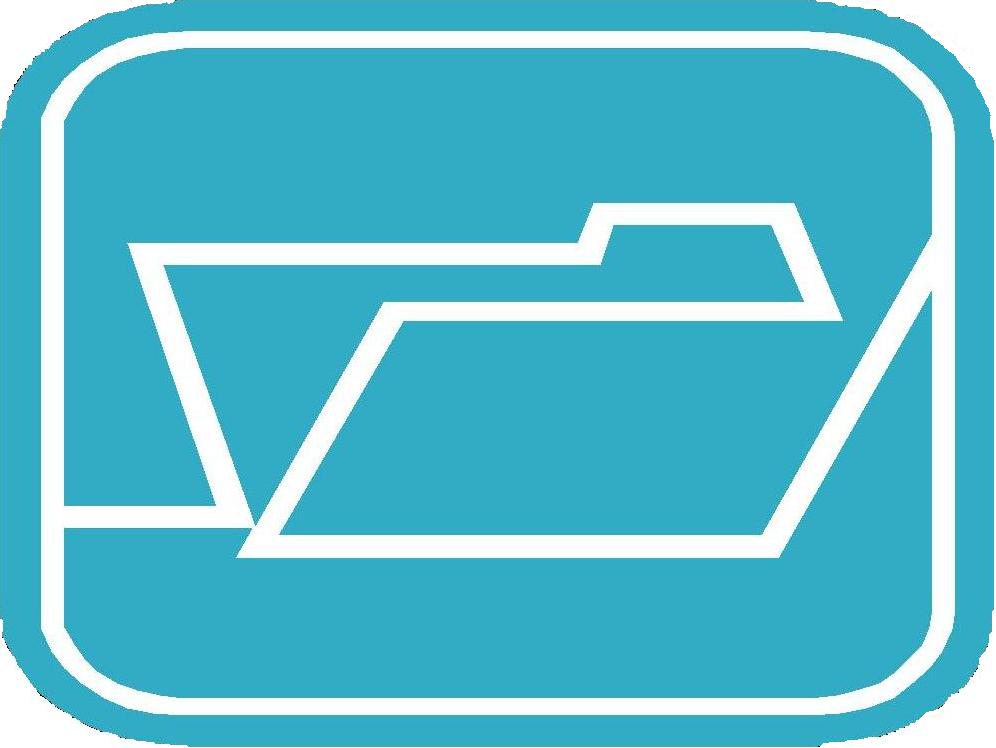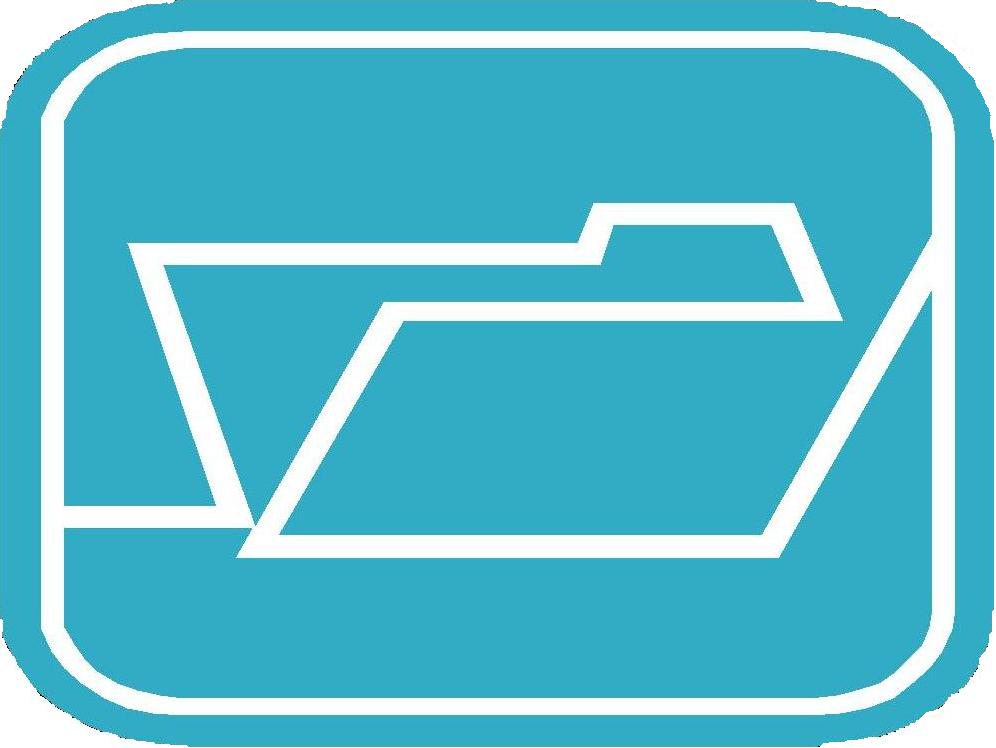 .
Presentation Brochure (Front) Brochure (Back)


© Copyright, Capital Partners Group Limited. All rights reserved.